My Team
As a Financial Advisor for the Northwestern Mutual, I am committed to helping my clients whether they are concerned for their own financial needs or those of their family or business. I don't do it alone. Here you will find a listing of the people who help make it happen.
Together, we stand committed to providing the best customer service possible. If you have a problem or need assistance at any time, please let us know.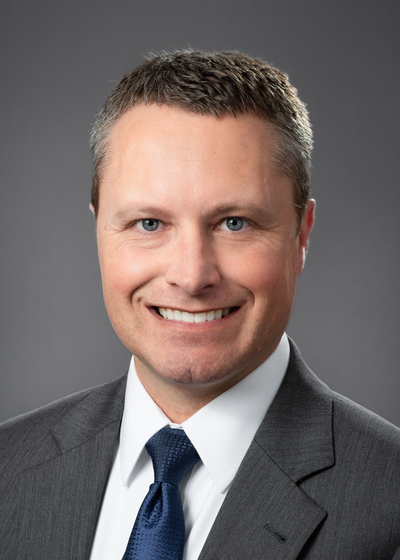 Scott P Cork, CLU®, ChFC®
Scott has 14 years of experience at Northwestern Mutual. He is responsible for the development and implementation of customized investment strategies. He is also readily available to answer any investment related question, take orders to buy or sell securities, assist with transfers, and communicate with client's CPA's upon request. Scott is a Ball State graduate and is married with one child, Toby. Scott can be reached at 317-819-2607 or scott.cork@nm.com.